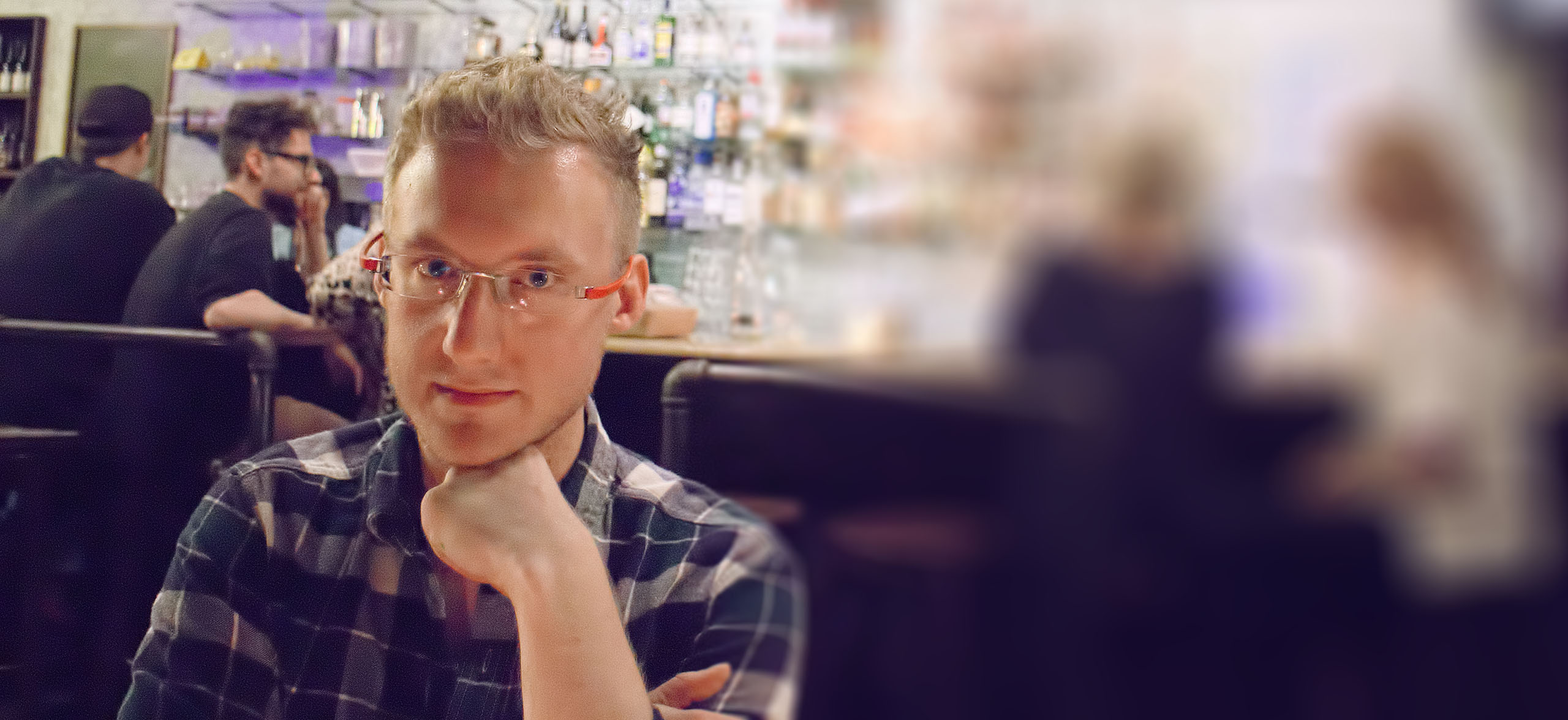 Hi, I'm Joe Kohlmann.
I'm an experience designer, interactive prototyper, and software developer. I'm currently working as a front end developer in T Brand Studio at The New York Times.

My goal is to create empowering tools and workflows that help people explore their world and make meaningful choices. My areas of expertise include multiple design disciplines, web technologies, experience design, usability, data visualization, motion graphics, and more.
I strive to work with people who challenge me every day to see the world differently. Hence, my priorities as a teammate are to learn, listen, and create an inclusive environment for my peers. This is the kind of collaboration needed to build great teams and solve complex problems.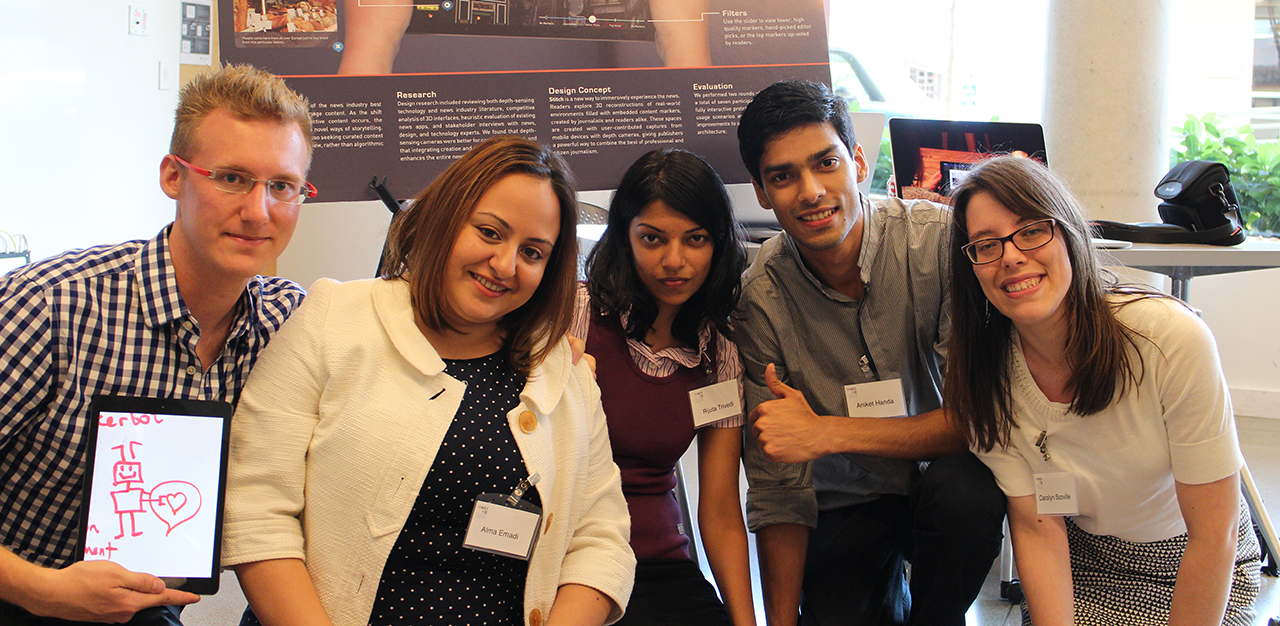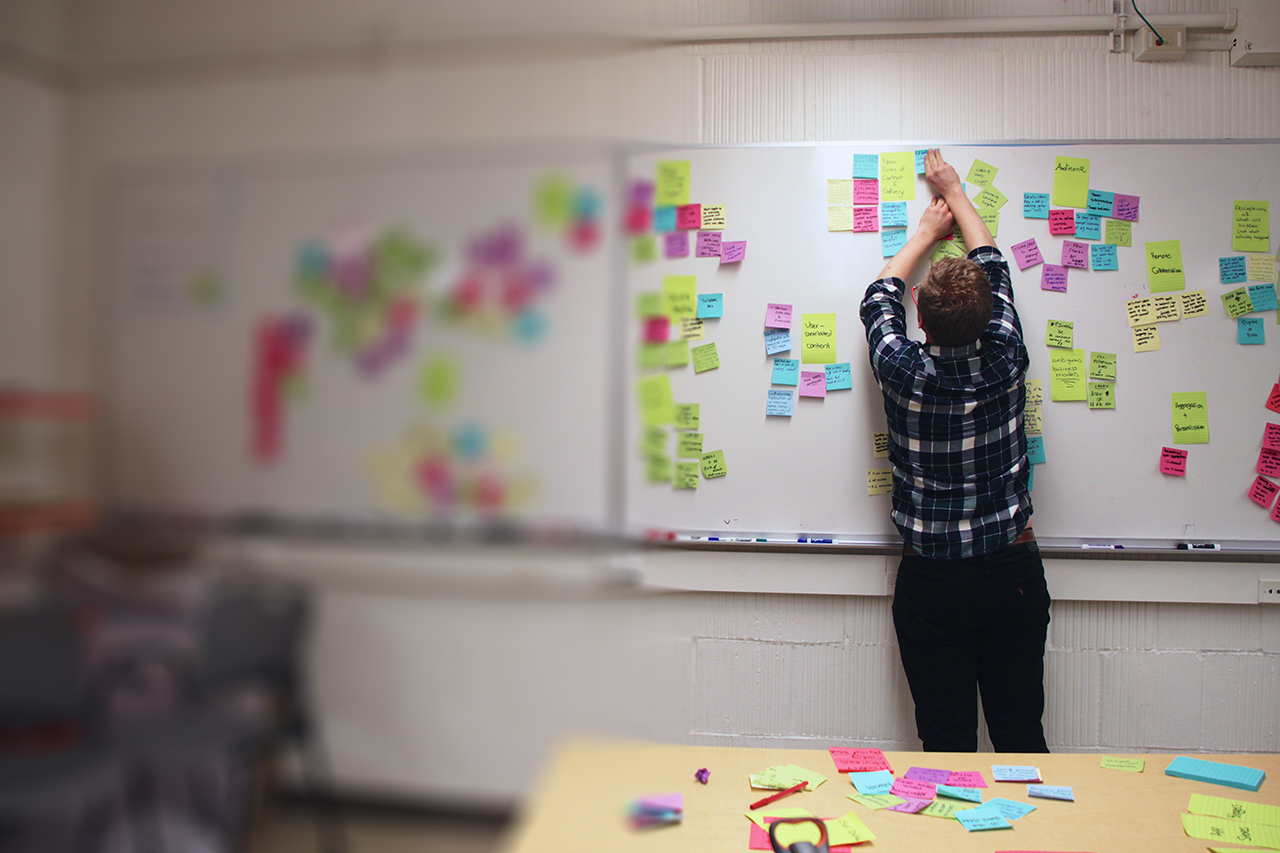 My interests have led me to the fields of virtual reality, literary visualization, journalism, and even cat fitness!
No matter what I'm working on, my role as a designer is to be a constant learner and tireless problem-solver. There are always multiple stakeholders and business needs for any project, but I find that good design always puts people ahead of pixels.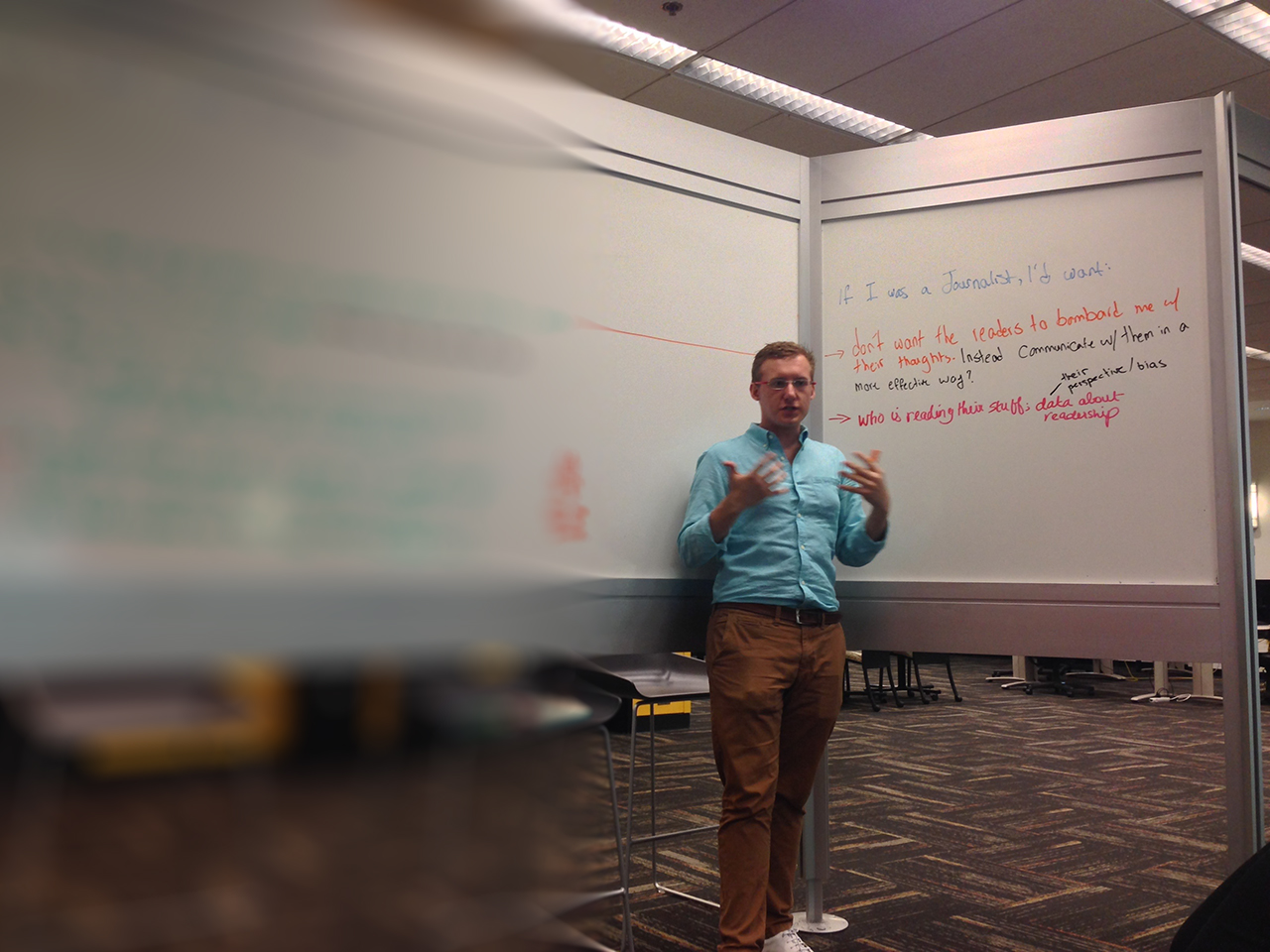 I love whiteboarding sessions, sketching, and developing prototypes to explore novel concepts. I also love seeing these ideas to completion, having contributed to several peer-reviewed publications and a few production apps. Incidentally, my role as a technologist is often to help choose the right tools to set up our team for success.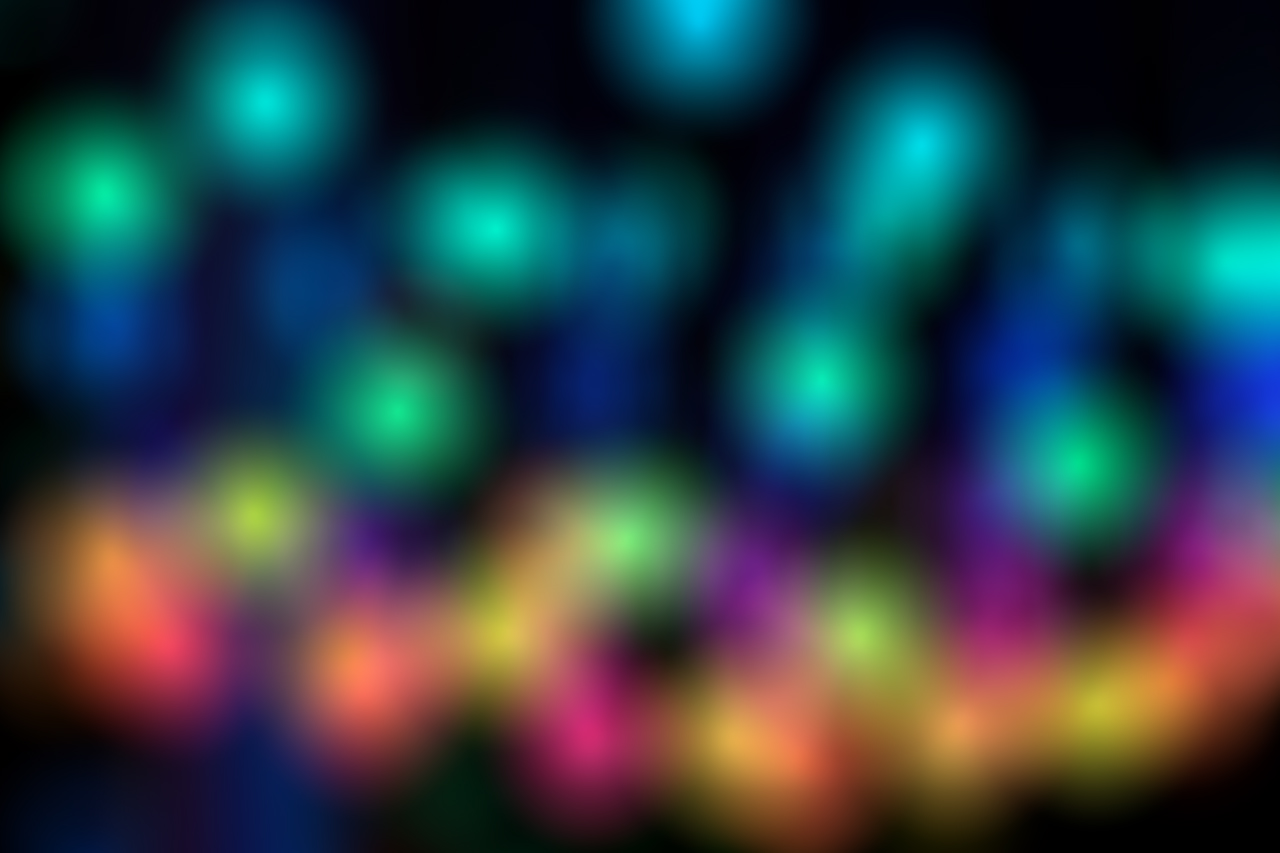 I'm passionate about working with inspiring teams that are making a positive impact in the world. If that sounds familiar, let's talk.